Know Your Debit
Protected by your PIN and secured by your bank, the debit card offers quick and easy access to your current or savings account, making it the nation's go-to safe, contactless payment method for everyday convenience.
Whether it's a candy bar or a shopping spree, no purchase is too big or small for your debit card. Buying things with this debit card is easy with a tap (for transactions less than RM250), and it also doubles as your ATM card to withdraw cash across the globe.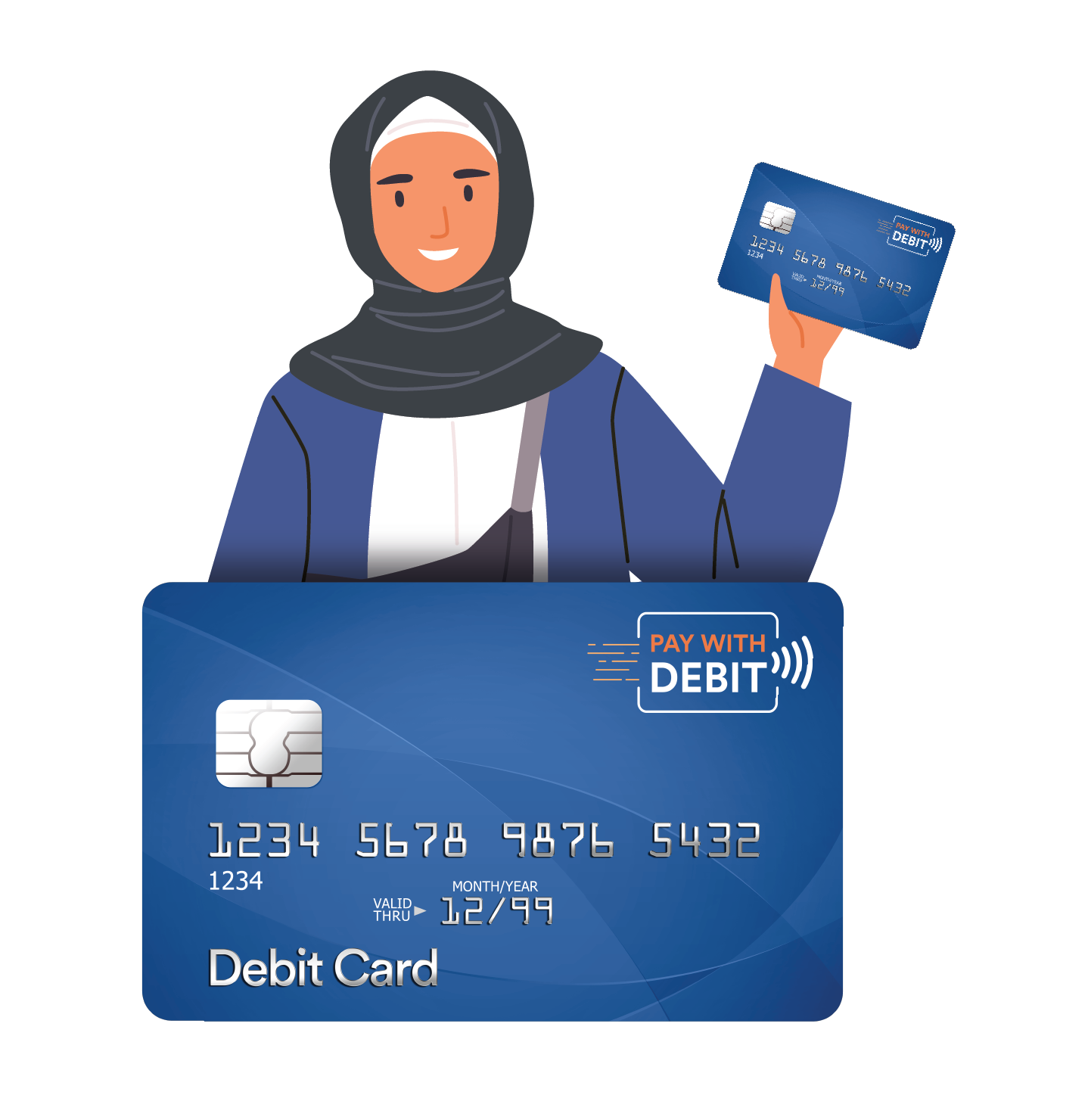 What are the Advantages?
More than an eco-friendly tool of commerce which keeps our earth green and healthy, this classic card comes with great benefits during the new norm of contactless payment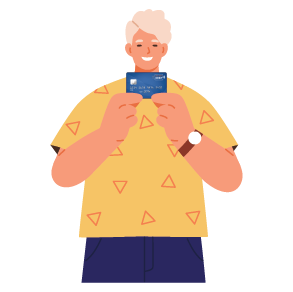 Easy Access
Save those trips to the ATM machine with direct access to your bank account funds.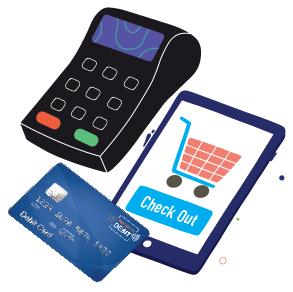 Quicker Checkouts
Faster checkouts mean less wait time and a more efficient, productive retail experience.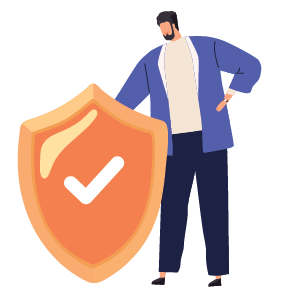 Safety Pin
The PIN requirement for transactions above RM250 and cash withdrawals at ATM helps to minimise your losses if your card is lost or stolen.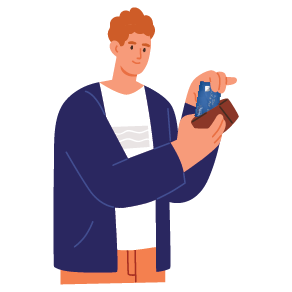 Reduced Risk
Cash-free means worry-free when your debit card is also a stylish safety deposit in your wallet.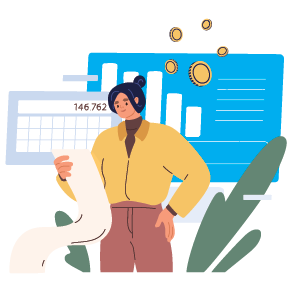 Spend What You Have
Monitor your spending effectively to inculcate stronger financial discipline and peace of mind.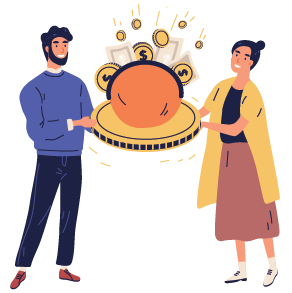 Lower cost
Late fees? Charges and penalties? Not in your account history for sure!