Tap on Phone
Tap on Phone is a solution that allows merchants operating small businesses including sole proprietors to accept card payments at minimal cost. Merchants may use any supported Android-based smartphones with Near-Field Communication (NFC) technology to accept and process debit card payments, instead of relying on traditional point-of-sale (POS) terminals.
Merchants, including hawkers, street vendors and traders will only need their smartphones, with a data plan, to accept debit card payments from their customers without having to bear costs such as monthly terminal maintenance, telephone line and call charges.
Advantages of Accepting Through Tap on Phone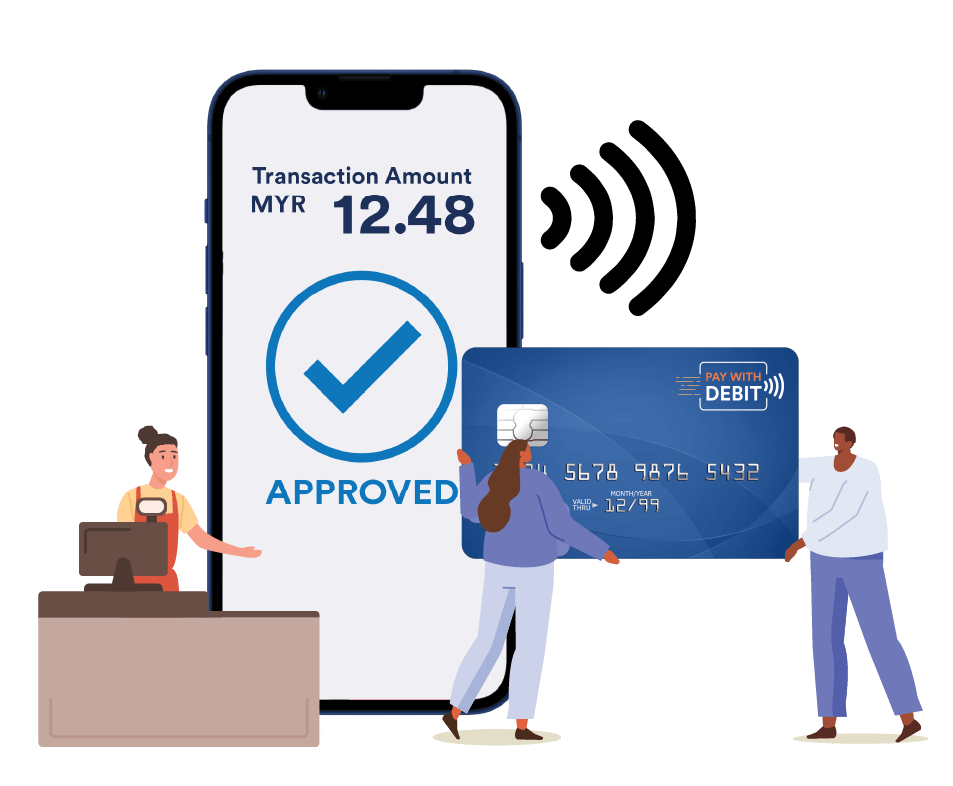 Advantages of Accepting Through Tap on Phone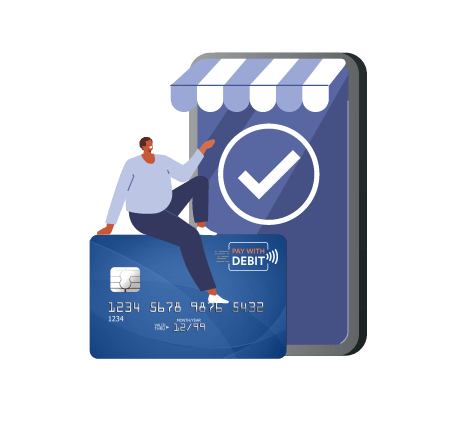 Convenient
Payments can now happen with a simple tap on the merchant's phone from any location with mobile and data coverage.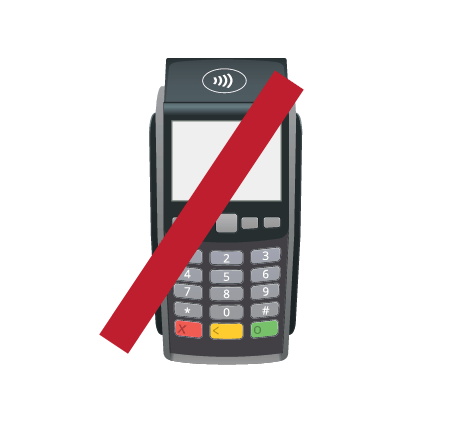 Cost-Effective
Card acceptance is available at minimal cost, functioning as a cheaper alternative to conventional POS terminals that comes with high installation costs, complex implementation, and hardware maintenance.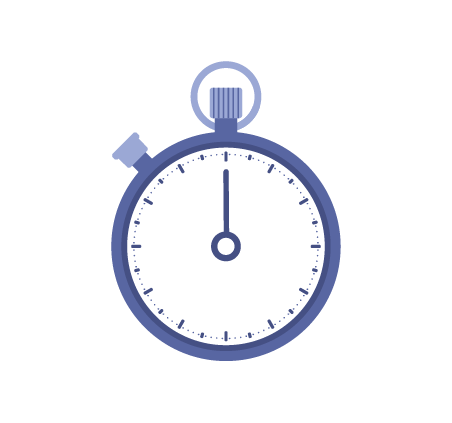 Quick
With each sale merely a tap away, reduced queues and lengthy cash transactions allow merchants to better handle high volume periods.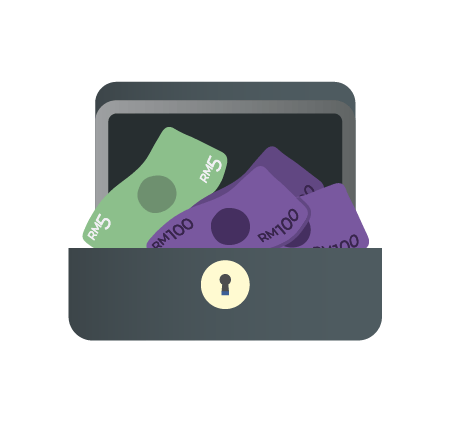 Safe
Provides a safe payment experience by eliminating the need for cash and limiting physical contact during a purchase.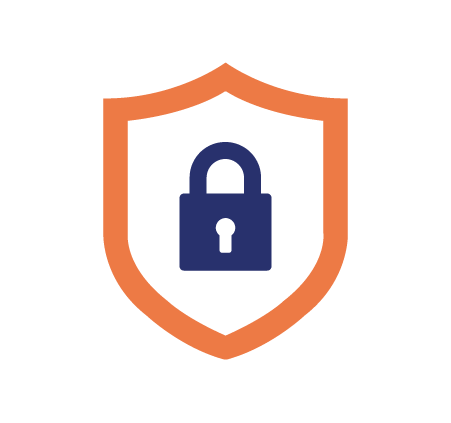 Secure
Cardholder and PIN information are secured through end-to-end encryption during transactions